GENERATE VIRAL MARKETING ON-DEMAND
WITH A CROWD-SOURCED ADVERTISING SUBSCRIPTION!
Stop paying for expensive marketing solutions or solely relying on your free social media! The Heavybuzz™ Viral Marketing Engine leverages organized crowds of peer-to-peer promoters to market YOUR business, brand, product or service into a viral frenzy, using an assortment of powerful, viral marketing tools. And, RESULTS ARE GUARANTEED!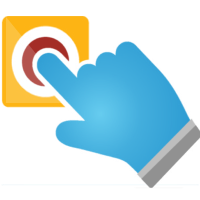 A PUSH BUTTON
SOLUTION
Simpy submit your Buzz Request, and watch as massive swarms of REAL influencers use all their social resources to share the perfect message, with the perfect audience at the perfect time... just for you!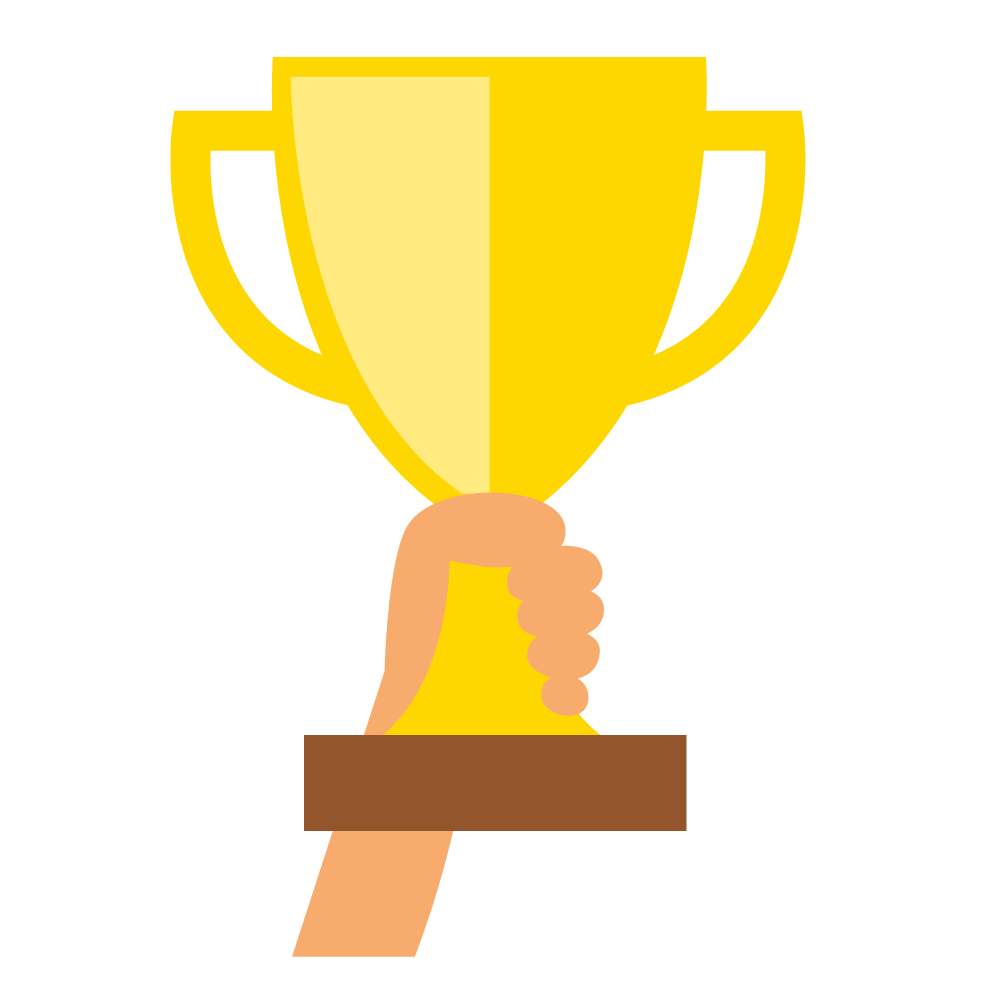 AN INCENTIVIZED
SOLUTION
Use Heavybuzz™ to incentivize your perfect audience for re-sharing your perfect message with their social networks. When you sponsor rewards like cash, prizes & giveaways, sharing becomes fun, profitable & contagious!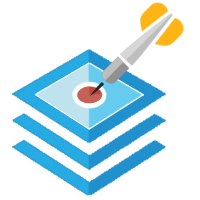 A TARGETED, MULTI-TIERED
SOLUTION
Heavybuzz™ automatically drills down & targets your perfect audience over multiple tiers. Results compound and create an infinite, viral chain reaction so your ever-growing, perfect audience is re-targeted over & over again!
Together, our LASER TARGETED CROWDS share the PERFECT MESSAGE with the PERFECT AUDIENCE at the PERFECT TIME... just for YOU!
Together, We Effortlessly Turn Your Customers, Fans, Followers and Employees into Your Most Amplified Brand Ambassadors!
Heavybuzz™ has revolutionized the way companies advertise and the way people interact with those ads as content. By fusing an affordable subscription model, with crowds of peer-to-peer promoters using our powerful, on-demand viral marketing tools... TOGETHER we get laser-targeted results!
COMPLETELY AUTOMATED BY OUR
VIRAL SWARM TECHNOLOGY™
Our patent-pending, Viral Swarm Technology™ makes all the magic happen. It's powerfully effective and automates the entire viral chain from A to Z! You simply share your perfect message and content: