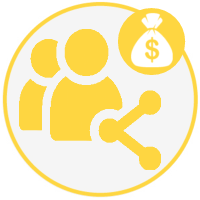 CROWDSHARING COMMISSION
As a peer-to-peer promoter, you are eligible to receive Crowd-sharing commission on the views, clicks and sales generated by the content you share via Heavybuzz™.... regardless of member plan. However, as a Buzz Builder, you can earn up to 3-tiers of Crowd-sharing commission, plus snowball pass-ups!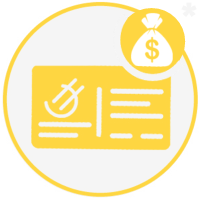 MEMBERSHIP COMMISSION
Everything you share will AUTOMATICALLY refer people to the Heavybuzz™ Ecosytem. Receive an instant and residual, 3-tier commssion on their member fees!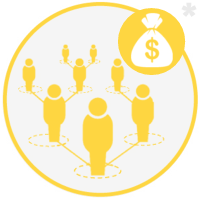 SWARM COMMISSION
Your Heavybuzz™ referrals grow into your swarm. You can earn 3-tier Swarm commission on anything your swarm BUYS, SELLS or PROMOTES using Heavybuzz™!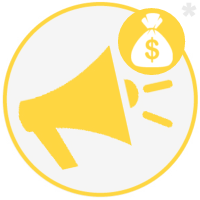 ADVERTISING COMMISSION
Simply promote Heavybuzz™ and receive an instant 3-tier commission on the Viral Advertising campaigns purchased thru Heavybuzz™ by your automatic referrals!