OUR SNOWBALL PAY PLAN™
The Snowball Pay Plan™ extends ANY Viral Commission Opportunity to the Nth tier using a powerful, EXPONENTIAL GROWTH plan. Every premium member qualifies for it, so Viral Commission payments automatically roll up to you, from other members... over and over again! Cha-Ching!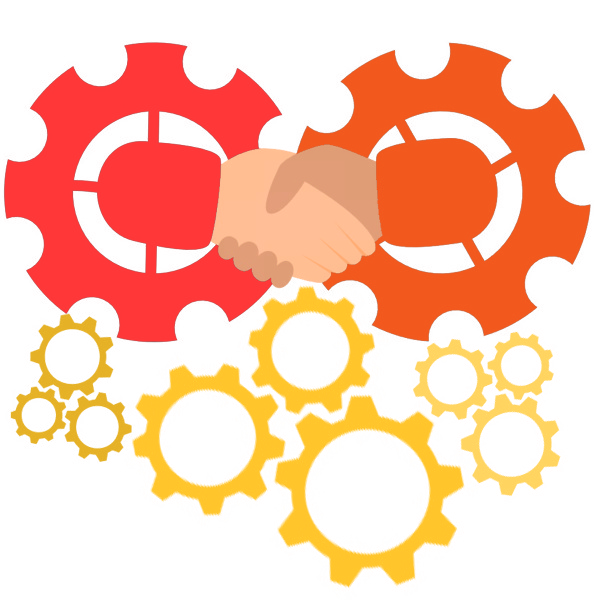 AUTOMATIC REFERRALS
Everyone who clicks the content you share, is automatically referred by YOU to the Heavybuzz™ Ecosystem! Buzz Builders leverage that!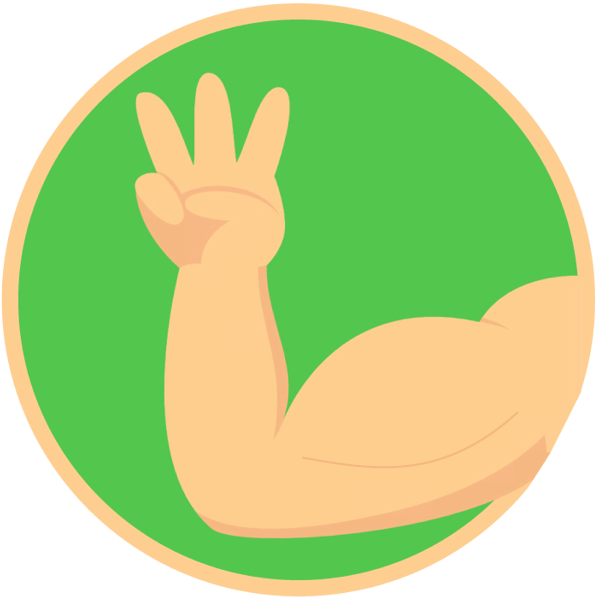 THE POWER OF 3
When they choose to "Get Rewarded for Sharing" like you did, every 3rd commission they earn will automatically roll up to you!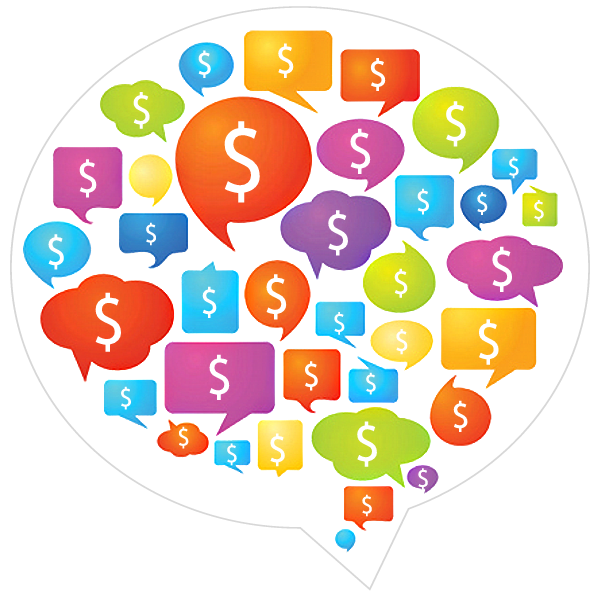 CHAIN REACTION OF PROFITS
This powerful pay plan will easily compound, snowballing 1 referral into multiple commissions... without doing any extra work!