UNLOCK PREMIUM COMMISSION OPPORTUNITIES
ON ANY BUSINESS, BRAND, PRODUCT OR SERVICE!
Before you share, upgrade to any premium membership! You will activate additional commission sources and unlock additional tiers of commission so you can profit from other peoples crowd-sharing activities!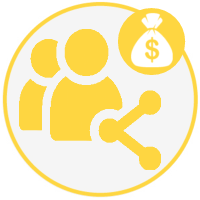 CROWDSHARING COMMISSION
As a crowd-sharing, peer-to-peer promoter, you can earn 3-tier commission on the views, clicks and sales generated by the content you share via Heavybuzz™!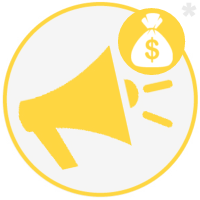 ADVERTISING COMMISSION
Simply promote Heavybuzz™ and receive an instant 3-tier commission on the Viral Advertising campaigns purchased thru Heavybuzz™, by your automatic referrals!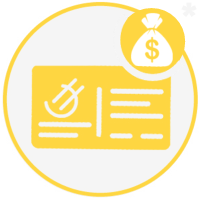 MEMBERSHIP COMMISSION
Receive an instant and residual 3-tier commssion from membership fees and anything else your referrals buy, sell or promote using Heavybuzz™!
* These are premium commission opportunities, only available to premium members.